Welcome to our weekly edition of what's hot in social media news. To help you stay up-to-date with social media, here are some of the news items that caught our attention.
What's New This Week?
Google+ Introduces a New Look and New Navigation: There's a new Google+ interface. These design changes add more white space, make Google+ easier to use and pave the way for future updates.
LinkedIn Introduces Targeted Updates From Company Pages: LinkedIn is progressively rolling out a couple of new features for LinkedIn company pages: Targeted Updates and Follower Statistics. You will soon have the ability to send targeted updates from your LinkedIn Company Page as shown in the video below. Note that Company Pages will also have a new tab for Follower Statistics.
YouTube Live Gets Real-Time Analytics and Paid Live Events: On the one-year anniversary of the launch of YouTube Live, users get real-time analytics and the option to create paid live events. "You can now monetize your live events with advertising or paid options. A live event can be claimed in the new video manager like any other video and monetized with instream ads or paid options where you can set price by country."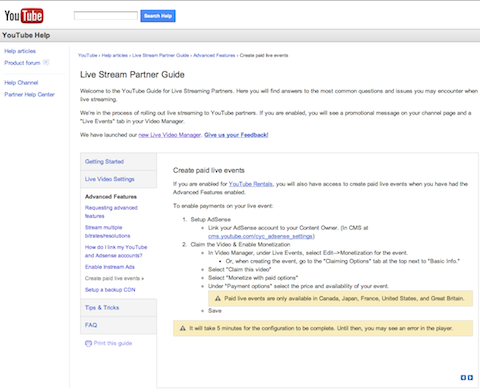 Pinterest Introduces Board Covers: Users can choose covers for their Pinterest boards.
Pinterest Users Now Also Share Vimeo Videos: The Pin It bookmarklet can now pin Vimeo videos in addition to YouTube.
Here are a couple of social media tools worth noting:
myCurrent: A free desktop application that unobtrusively streams Facebook and Twitter updates in a format similar to a stock ticker on your screen.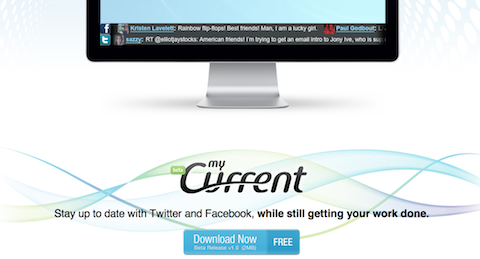 Rankable: A Twitter tool to rate anything you want out of 10 by entering it as a hashtag and using the Rankable hashtag.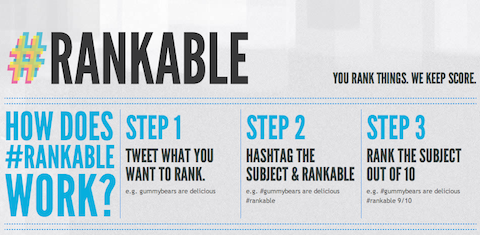 Here's an interesting infographic:
Instagram infographic: Learn more about Instagram's brief but explosive history, from its conception to its recent $1B purchase by Facebook.

And don't miss this:
Social Media Examiner presents Social Media Success Summit 2012! (online conference)
The 50% off sale ends Thursday.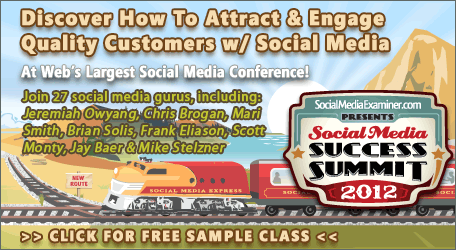 Join 27 social media experts at Social Media Examiner's big online conference! Go here to learn more.
What social media news caught your interest this week? Please share your comments below.
You Might Also Enjoy